De Valeur: The Finest Jewelry Shopping Experience
De Valeur is a brand from the House of Apollo, with an objective of revolutionising jewellery shopping experience. The brand's forte is revolved around catering personalised premium services, on-site designing, trial lounge and exquisite designs-curated to make an indelible impression on our guests. Apollo De Valeur showcases jewelleries of Gold, Diamonds, Platinum, Polki, Precious Stones, Kundhan and Silver which are certified by trusted organisations. With the vision of evolving as a famed global luxury goods brand, Apollo De Valeur makes the statement of being an avant-garde by following its tradition of quality and trust.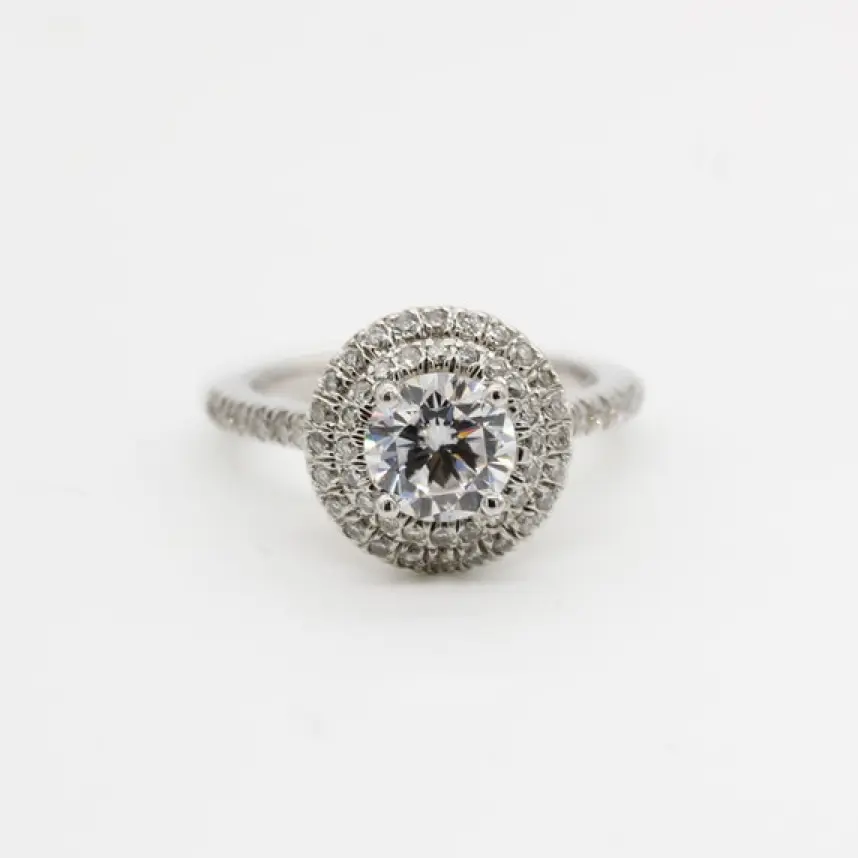 We are a quality-centric organization with trust and transparency being the
most valued qualities in the organization.Aesthetic brilliance is what we
ensure in every jewelry piece that we offer. Being driven by experienced
minds and hands, we value our people. We aim at making uniquely designed
jewelry that evokes joy and sheer awe.
We are built on the belief that every piece of jewelry defines your personality. At Apollo De Valeur, we meticulously design and prudently craft all our offerings and ensure that they complement your style and match your personality.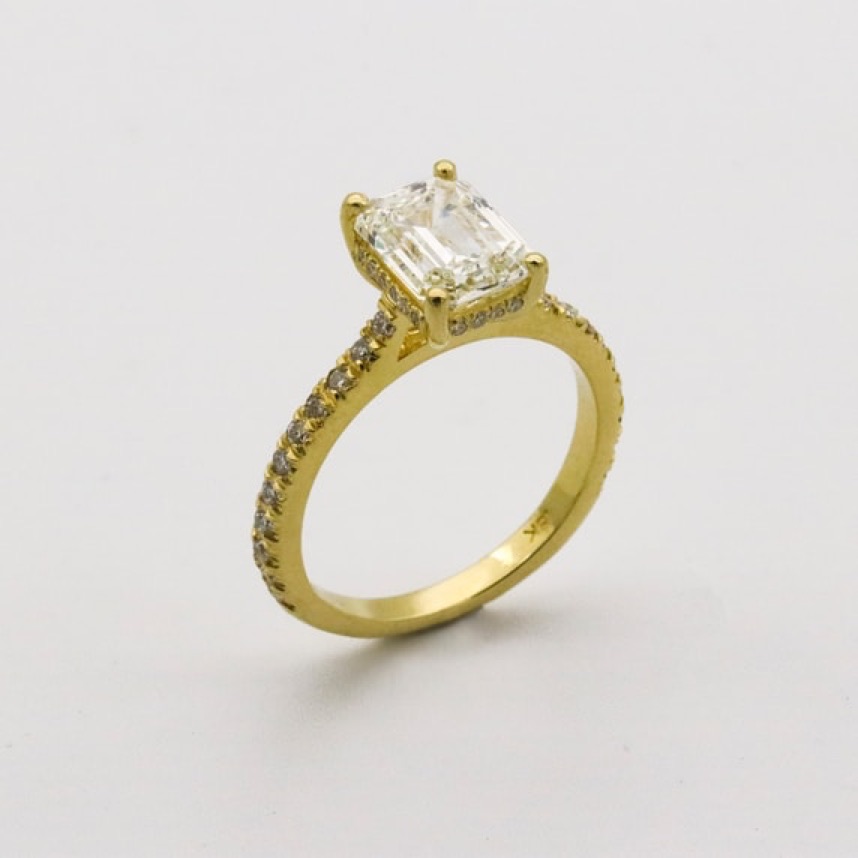 Founded in Calicut in 1987, by Mr. C.P.Moosa Haji – an intuitive businessman – the brand Apollo is synonymous to trust and quality In 1994, the brand started its first showroom – the largest in Calicut, under the banner Apollo Jewellery and extended its presence in northern part of the state. Mr. Moosa Haji's vision to become a major business house steered Apollo to venture into different industries. Today, the brand has established its footprint in Luxury Goods, Builders, Constructions, Visual Merchandising and Hospitality industry.
A dream of crafted designs and a bunch of skilled employees Our aim is to serve the best and premium quality jewelry to our beautiful customers. To ornate and to make them feel loved for the product they chose is what we have been working on for years.
We are on the verge of a new year and a new year is always filled with new hopes and aspirations. We have new surprises and offers for you this year too but we are in no way compromising our vision and mission.
We know, our journey has been easy and prosperous with the immense support you have shown us at each stage of our growth. We expect the same love and support you have been showering over years.
CP Moosa Haji Chairman, Apollo Group of Companies
We make it our business to bring you heirloom-quality pieces at a non-scary price
Gold
Silver
Diamond
Platinum
Gold
Silver
Diamond
Platinum